Welcome to Beattie Elementary! 
Thank you for your interest in Beattie Elementary School.  We hope you find the information you need in either considering our school, or have chosen Beattie Elementary as the school that will provide the best education for your child.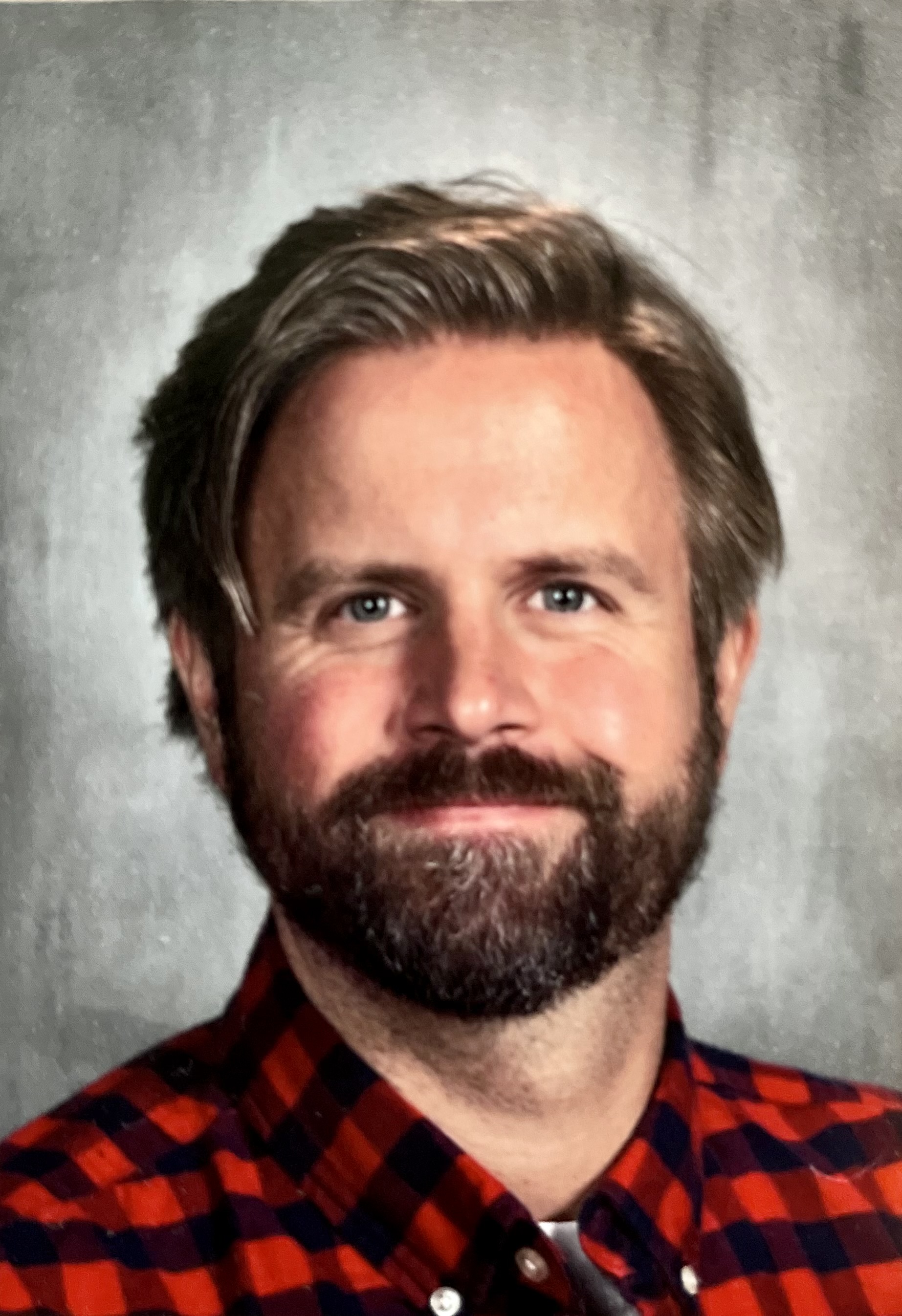 Beattie Elementary is a wonderful place for students to learn and grow, be involved, and to have a meaningful elementary school experience. At Beattie, our work centers around inspiring student curiosity and thinking, and working together in positive ways.
Our staff is committed to continuous growth and has high expectations for ourselves and for our students. We provide an environment that is open and collaborative, that is both positive and safe, fosters a sense of belonging, and where each and every student is achieving.
We hope that you ask questions, and help us to be the best school possible. We want you involved in our school, what we do, and to join us in celebrating the many achievements of our students.
Beattie Elementary is a small school making a big difference in the lives of our students! Our school is the place to be, a place for everyone to learn and grow, and where the possibilities are endless.
Sincerely,
Mr. Cale Whicker, Principal