Welcome to Castle Rock!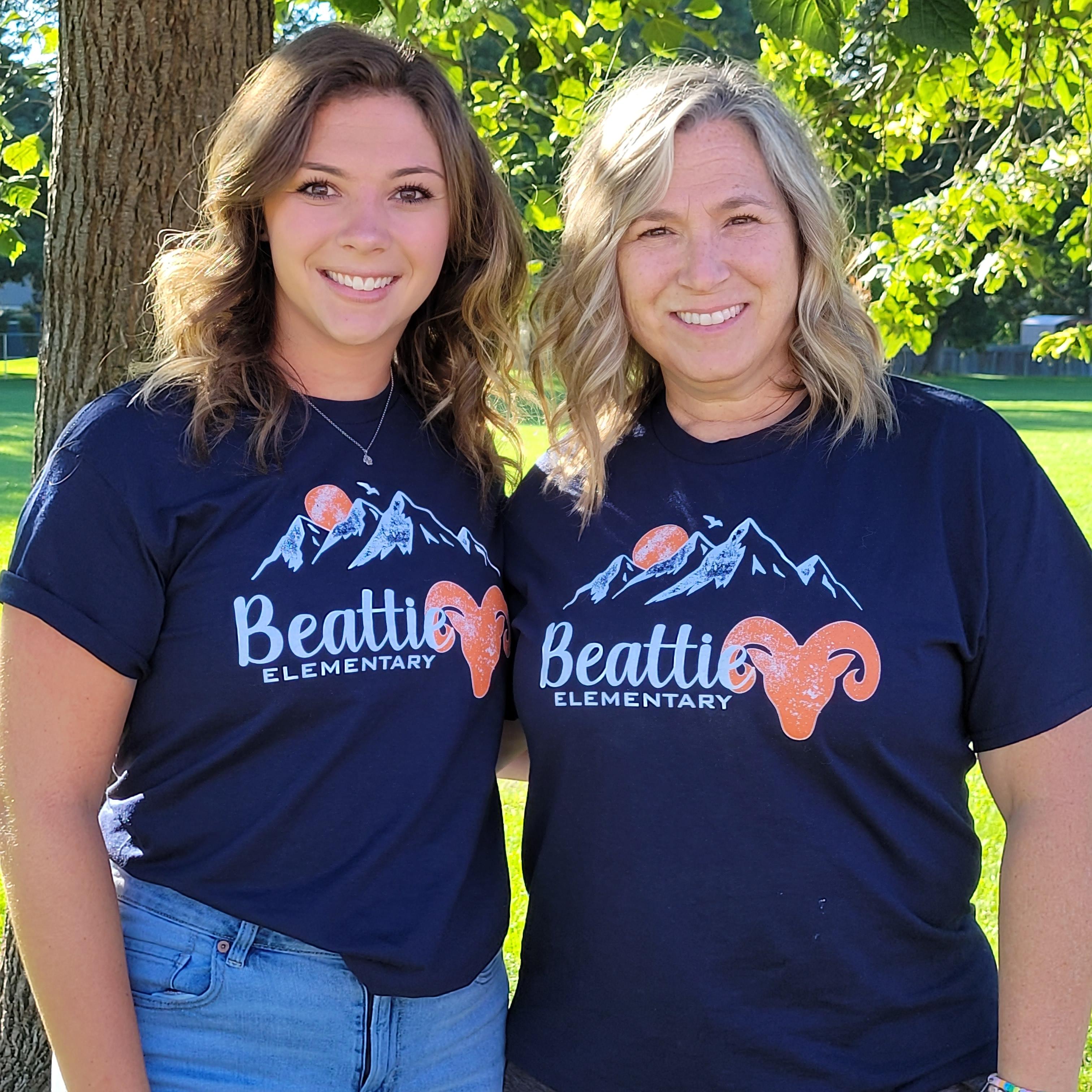 From the moment you enter the 2nd grade open classroom area, you will sense our welcoming community, and you'll notice the engaging and collaborative work happening here. You'll see, it's all about R-E-S-P-E-C-T in Castle Rock!
Ready to Learn is how we describe 2nd graders.
They have a tremendous year of learning and growing, as they move from "Learning to Read" to "Reading to Learn." Castle Rock students daily demonstrate their Mindful Awareness in our classrooms using Mind Up strategies. They are confident and prepared for today and what the future will bring.
Educating the Whole Child is our Beattie mission!
2nd graders delight in the variety of academic, social-emotional, and behavioral ways we engage in learning about ourselves and the world around us. We integrate multi-intelligence menu projects for students to showcase their learning in creative and innovative ways. Students will even have the opportunity to showcase their musical talents in a 2nd grade music program!
Social Studies and Science are alternating units of study we use throughout the year.
In Social Studies we explore Community and relive the history of Fort Collins. We dig deep into Science units about Matter, Plant & Animal Habitats, Geographic Changes on Earth. We then take a fun-filled field trip to The Butterfly Pavilion, and we host our own classroom cricket and butterfly habitats before we release these insects into the Beattie Garden!
Parents as partners
Our parents are partners in our students' learning, and they are given the "Royal Treatment" at our Parent Poetry Tea and Valentine Party! You are the key to your child's success, so we collaborate to best meet the needs of each individual child.
Math and Literacy
Students explore areas of Literacy together with the Reach for Reading program. We also use our saying of "Build on What You Know" in our daily quest for grade level secure skill competency with the EnVision Math program.
Creativity in the Community
Empowered by our investigations and awareness of ourselves and others around us, students are motivated to make a difference. We show kindness in our Beattie community, and we extend to the greater Fort Collins community with Meals on Wheels and other outreach projects. Then, we go global with our "Pay it Forward" work that supports families through Heifer International.
Teamwork
This is a journey that we make TOGETHER! We enjoy the experiences of each day, as we learn from mistakes and celebrate successes. It's one that will be remembered long after 2nd grade ends and treasured in a scrapbook that highlights our amazing year!